Wedding Services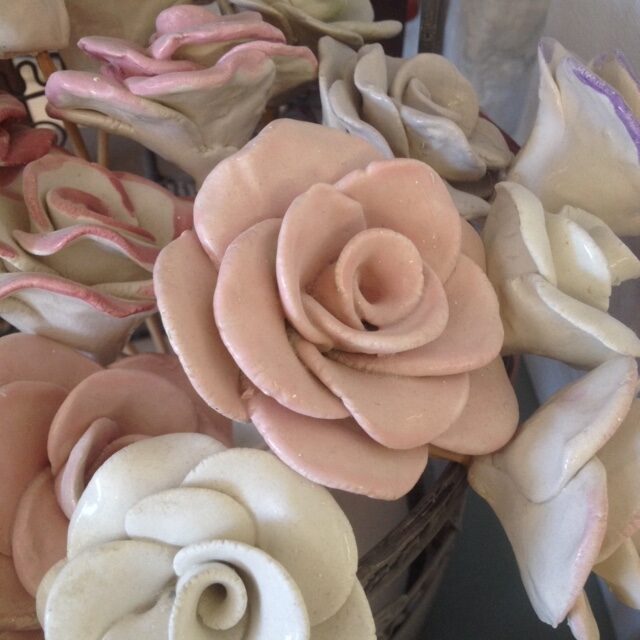 At A Touch of Clay, we can offer a range of services to help bring the magic to your wedding or anniversary.
Have a look at our options below and give us a call to book.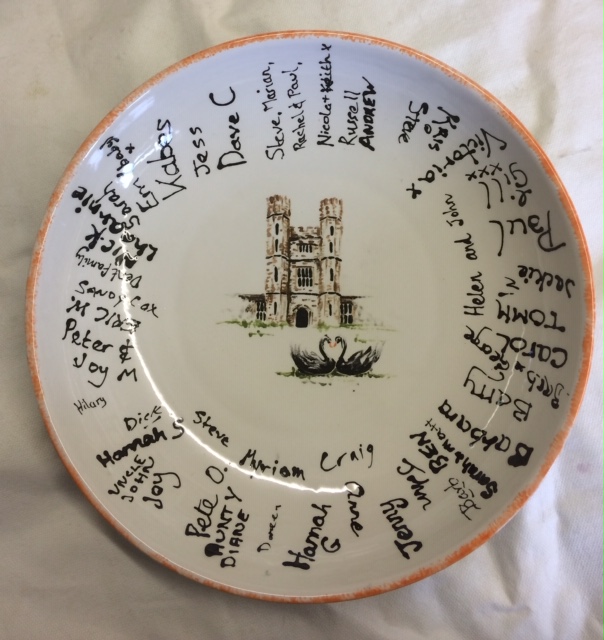 Hand painted commemorative special occasions plate.
We designed the plate for a customer's wedding at Leeds Castle and went along to the reception to get all the guests to sign it before glazing and firing the plate. Contact us for further information on this service.
Here are some of our lovely personalised hand made keepsakes available to order.
Call 07796878371 to discuss your requirements or complete the enquiry form below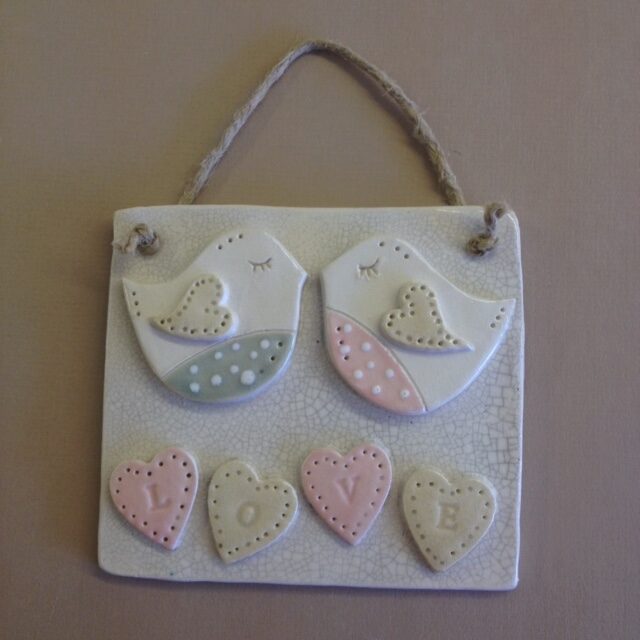 Making favours, gifts and more!
Want to make something for your guests to remember your special day.
Make clay favours and decorate them with guests names and your wedding day message. Hearts are a popular favourite but stars are nice for winter weddings.
Purchase wedding favours, gifts and more from our shop
You can order personalised clay hearts for your wedding favours or why not commision a hand made plate to celebrate your wedding.
Alternatively, fill out our enquiry form